All UK cars of 3 years and over are required by law to hold a valid MOT certificate.
East Coast Motor Group offers a comprehensive MOT testing and repair service in Edinburgh.
Our dedicated team will carry out testing, and after having consulted with the customer, undertake any necessary adjustments and repairs required to pass the test.
Your car can be tested up to one calendar month before the previous certificate expires; any unexpired days are automatically added to your new certificate. If it is the vehicle's first test, at 3 years, please bring along the V5 document.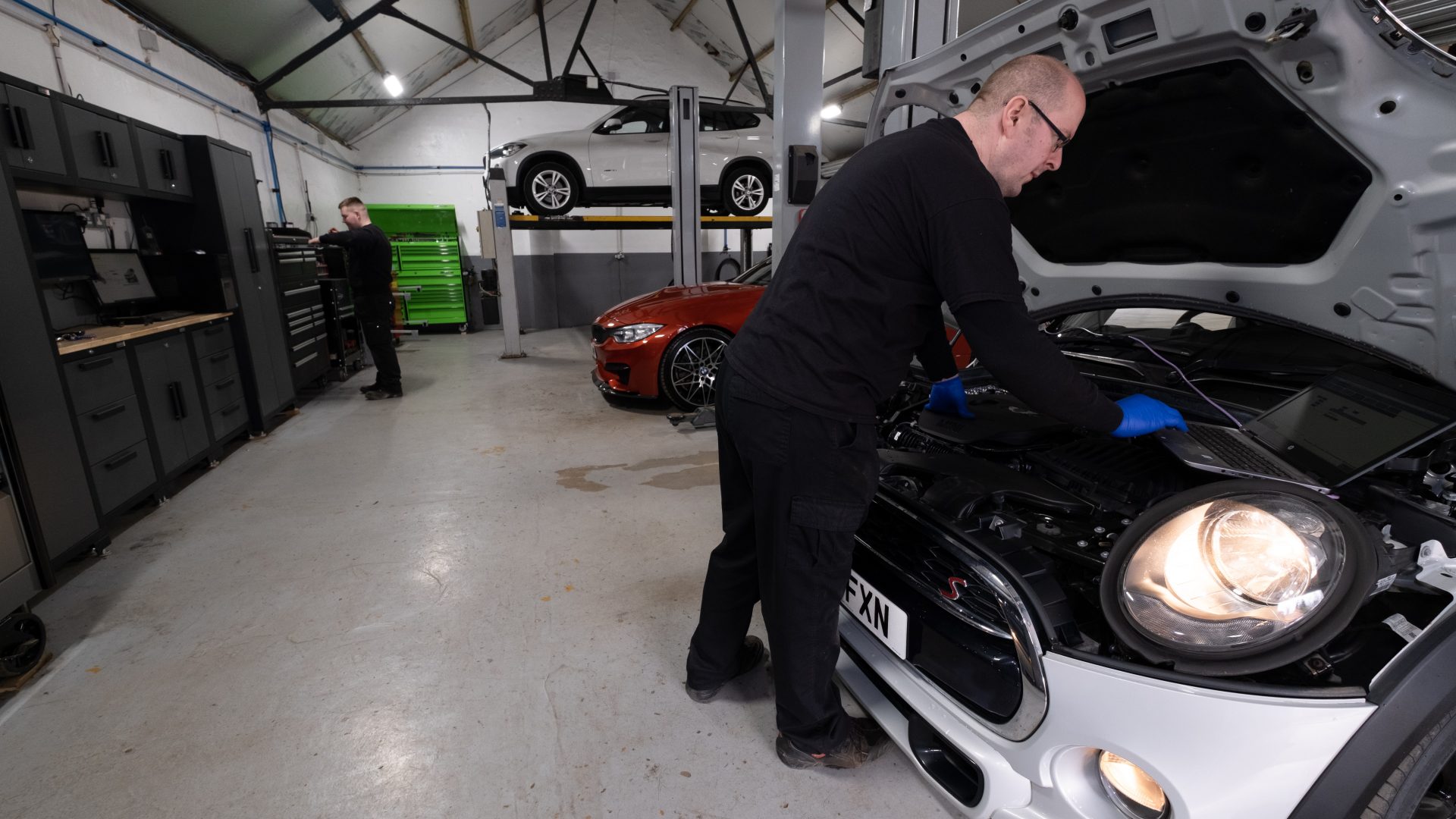 At East Coast Garage in Edinburgh we service all makes of vehicles from cars and vans but speciliase in BMW and MINI services and repairs. It is essential to keep your vehicle well maintained for safety and reliability. We are an independent garage, that is able to demonstrate an ongoing commitment to the highest levels of technical excellence and customer service. We also endeavour to ensure that we meet environmental policies by disposing of any waste in the correct and safe manner.
Our Edinburgh technicians are all fully trained to the highest standard and any parts that need to be replaced will be of the same quality as those that were originally fitted on your vehicle.